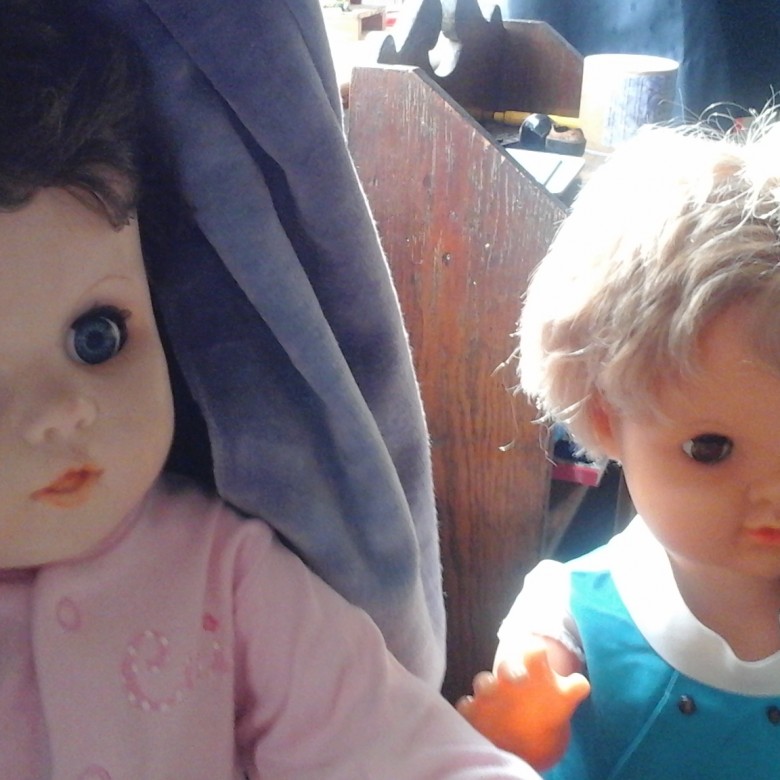 1950's to present day dolls
I receive many many dolls that are truly loved by children today. Its usually eyes that no longer sleep or have lost their lashes. Crayon marks and missing hair. Limbs hanging off. Every owner, aged 7 yrs to 87 years, are unashamedly devoted to their dolls. The dolls hospitals of[…]
Before and After
I have included photographs showing the process carried out in some of my repairs and restorations.
If your doll needs a repair or restoration project that isn't shown here please contact me as I have an archive of many before and after.
Every new project is fully recorded throughout the process of repair. From the moment your doll is received to the moment they leave the workshop there will be a photographic record, which can be made available. The main interest for most clients is to see their heirloom repaired and restored for future generations, but some of you are also interested to know every detail of the dolls making and history. If this sounds like you I will always try to support you in this through dialogue and by keeping full records.